Burundi Microlot Kiririma
Sweet and savory with winey acidity and a heavy mouthfeel; grapefruit, berry, and chocolate flavors.
Single Origin.
Ethiopia Washed Yirgacheffe Kochere Kore Grade 1
These beans have lots of cherry and apricot flavor with big jasmine and rose florals; a sugary sweet blend with balanced fruit acidity and a creamy mouthfeel.
Single Origin.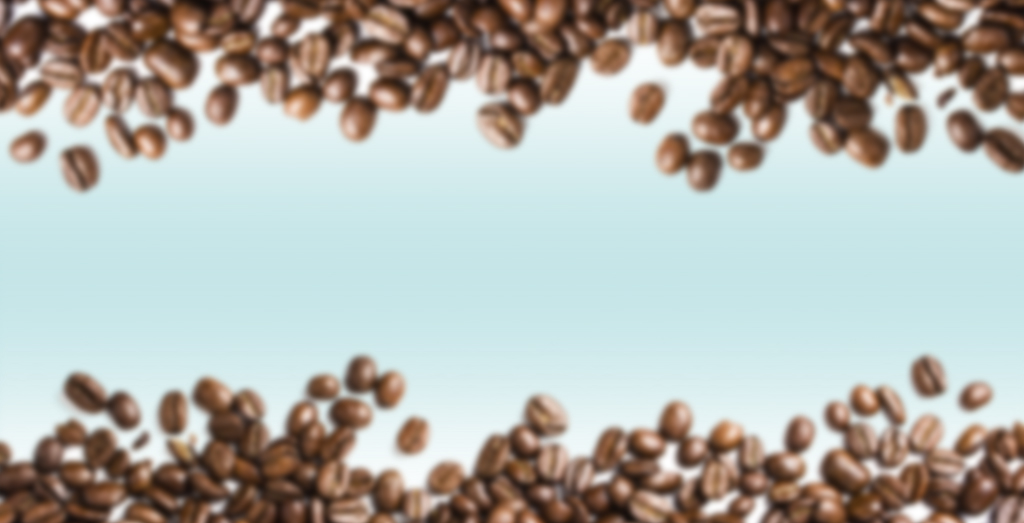 Costa Rica Estate Hacienda Miramonte Rainforest Alliance
Balanced, sweet and tart with a smooth mouthfeel; lemon, caramel, raspberry and cherry flavors.
Single Origin.